When:
August 8, 2019 – August 11, 2019
all-day
2019-08-08T00:00:00+10:00
2019-08-12T00:00:00+10:00
Buckle up folks, because LocketInn is rolling into town and ready to make a huge impact! Next up on our agenda is the famous Mt Isa Rodeo, AKA the place to scurry on down to. There's plenty of fun to be had, stalls to peruse and food to be eaten! And of course our team will be on site ready to present our newest collection fo Innsulated Products! So whatever you have planned- cancel it right now and make way for what will be one of Mt Isa's greatest events!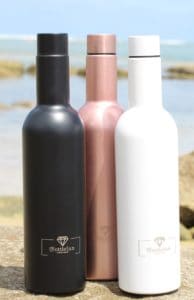 At Locketinn Collection, we're inspired by a thirst for adventure. We've added an exciting new product range to our unique blend of fashion accessories & beauty products. We find inspiration from many a source, ensuring that we continually bring the most relevant, and on trend products to our customers.
We started INNsulated by Locketinn with a simple goal in mind, to replace wasteful, single-use plastic bottles with insulated bottles & cups made from stainless steel.
Goblets (cups) that can keep your coffee steaming hot and decanter bottles & goblets that can keep your water or alcohol beverages icy cold. Ideal products for both indoor and outdoor – day drinks on the patio, by the pool, lake or beach, BBQ's, family reunions, boating, camping, glamping, or any party occasion. Our signature INNsulated Collection Triple insulation outperforms our competitors. The superior conductive property of copper evenly maintains the temperature throughout the Bottle-Inn decanter & Chill-Inn goblet, enhancing the insulation.
Locketinn Collection insulated "Bottle-Inn" decanter keeps wine at the perfect temperature for 24 hours, and holds one standard bottle of wine. The functionality of this classy seamless insulated range is stunning, elegant & technology in it triple layered stainless steel vacuumed sealed means, No condensation & No breakages.
We're more than just another online insulated collection….We are an Australian company caring for the environment. It's who we are and we're striving to make a difference, One Refill at a Time…
INNsulated By Locketinn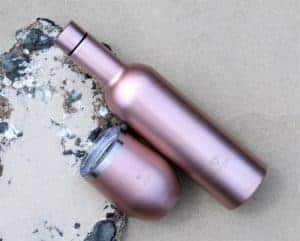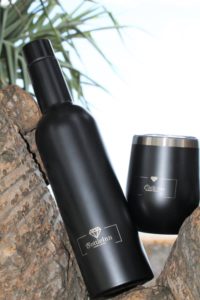 http://locketinn.com.au/wp-content/uploads/2021/07/locketinn_collections_logo3.png
0
0
Leanne Aldridge
http://locketinn.com.au/wp-content/uploads/2021/07/locketinn_collections_logo3.png
Leanne Aldridge
2019-03-30 11:05:46
2019-03-30 11:06:16
Mt Isa Rodeo 2019