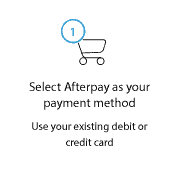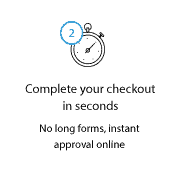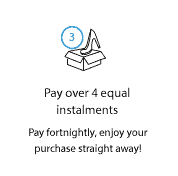 Visa/Mastercard Debit or Credit Card
Be 18 years of age or over
Be a resident of Australia
AfterPay can be used for purchases up to $1000 and is really easy to setup, just select AfterPay at checkout.
When you have setup your AfterPay you will then have 4 equal payments due on certain dates, if you are late you will be charged an extra $10 and then a further $7 a week later if still unpaid.
Full Terms and Conditions can be seen at https://www.afterpay.com.au/terms/
Terms & Conditions and Policies
Get social

LocketInn added 4 new photos.
Wednesday, September 13th, 2017 at 10:32am
Become a Locketinn Retailer

Becoming a LocketInn Retailer and/or Distributor Over the years, our team has become overwhelmingly proud of the LocketInn brand and our products. Retail can be a bit of a roller coaster but persistence has prevailed and our lockets are now on trend and more popular than ever! This means we can open up our options […]