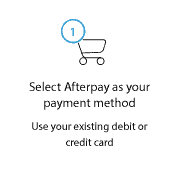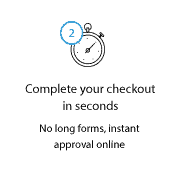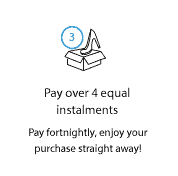 Visa/Mastercard Debit or Credit Card
Be 18 years of age or over
Be a resident of Australia
AfterPay can be used for purchases up to $1000 and is really easy to setup, just select AfterPay at checkout.
When you have setup your AfterPay you will then have 4 equal payments due on certain dates, if you are late you will be charged an extra $10 and then a further $7 a week later if still unpaid.
Full Terms and Conditions can be seen at https://www.afterpay.com.au/terms/
Terms & Conditions and Policies
Get social

LocketInn
Monday, May 29th, 2017 at 6:00pm
Multicolor Tiger Eye Stone Black Resin Lava Beads Chakra Bracelets Wristband Bangles.
Let your heart open, your mind expand, and your insight deepen.
Made up of seven vibrant colours (indigo, blue, green, orange, yellow, red and violet) each Chakra represents its own powerhouse of energy. Price $39.99
Check them out here:
http://bit.ly/2nltVm3
Mantra Bands

Mantra Bands Blog If you're a lady who loves yoga, you probably know what a mantra is. A mantra is a powerful sound or vibration used to ease your mind into a state of complete relaxation, or, meditation. Practiceing meditation daily is said to have several health benefits, as well as generally improving your life's […]