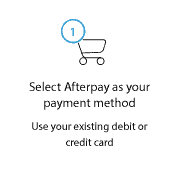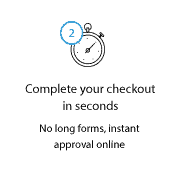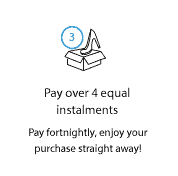 Visa/Mastercard Debit or Credit Card
Be 18 years of age or over
Be a resident of Australia
AfterPay can be used for purchases up to $1000 and is really easy to setup, just select AfterPay at checkout.
When you have setup your AfterPay you will then have 4 equal payments due on certain dates, if you are late you will be charged an extra $10 and then a further $7 a week later if still unpaid.
Full Terms and Conditions can be seen at https://www.afterpay.com.au/terms/
Terms & Conditions and Policies
Get social

LocketInn
Thursday, July 20th, 2017 at 6:00pm
THE BEST LOOK !!
Rose gold Locket & Swarovski Glamour Sprays, Jimmy Crystal Timeless Collection (Insider) complemented with a Balance Bracelet.
Get the look shop now:
https://locketinn.com.au/
Picking the Perfect Locket for your Partner

Picking the perfect locket for your partner. Fellas, we've noticed. When it comes to down to it, jewellery is not your strong suit. We've decided to make the process a bit easier for the blokes with this guide, so you aren't all going home to a fake smile and un-enthused "It's great, honey. I'll just […]