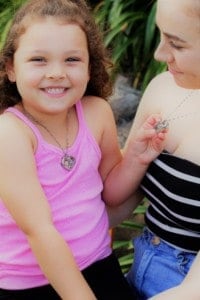 The bond between mother and child is one that is endless. The care and protection that can only be replicated when true familial love is present. It's a feeling like no other, and one can't be blamed for wanting to declare it from the rooftops. This Mother's Day, you don't have to get 'Mom' tattooed on your forehead to show her how much she means to you. All its takes is a little appreciation, and it comes in the form of jewellery. Build her a locket, and remind her of the memories you both share, the goals she still wants to accomplish and the things in life she adores most. With a wide range of family orientated charms, it won't take you long to customise your mother the ultimate gift of appreciation.
Our special Rose Quartz Pendants are another amazing option – as rose quartz represents unconditional love, which we all know is a mother's most prized affection. The type of statement piece she can wear everyday, embracing the crystal's natural energies and healing abilities. After all, nothing says 'I love you' more than symbolising just how much your mother puts up with, STILL managing to provide you a place in her heart. Consider treating yourself to a matching pendant, and further strengthen the bond between mother and child with a physical reminder of each other's unconditional love.
And lastly, the option for mother's who deserve a little extra self-care. Locketinn's Lemon Myrtle range contains all the delicacies she could ever need for the perfect spa-day, sourced right from Australia's outback. Lip balms, moisturisers, coconut scrubs and essential oils will have her feeling spoilt to the brim of indulgence. And who says you can't join in on the action? Double up and make it a pampering experience to enjoy each other's company.
However you decide to proceed – ensure it's a day she'll remember… for good reasons only.
Enjoy a lovely upcoming Mother's Day, from the team at Locketinn!
Rose Quartz Pendant –
https://locketinn.com.au/shop/crystal-pendant-rose-quartz/
Lemon Myrtle Range –
https://locketinn.com.au/product-category/lemon-myrtle/
Design a Locket –
https://locketinn.com.au/product-category/lockets/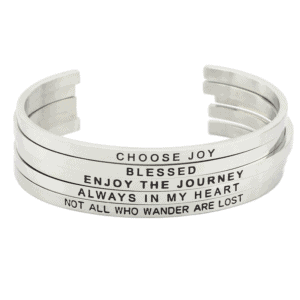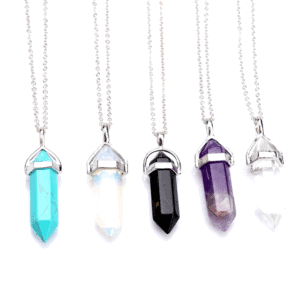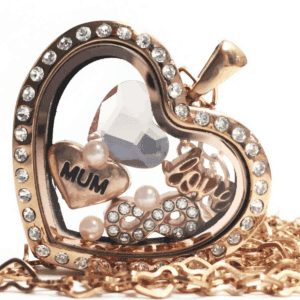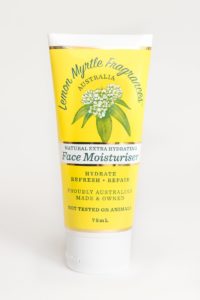 http://locketinn.com.au/wp-content/uploads/2021/07/locketinn_collections_logo3.png
0
0
Leanne Aldridge
http://locketinn.com.au/wp-content/uploads/2021/07/locketinn_collections_logo3.png
Leanne Aldridge
2018-04-20 19:20:34
2019-02-26 15:17:22
Mothers Day 2018