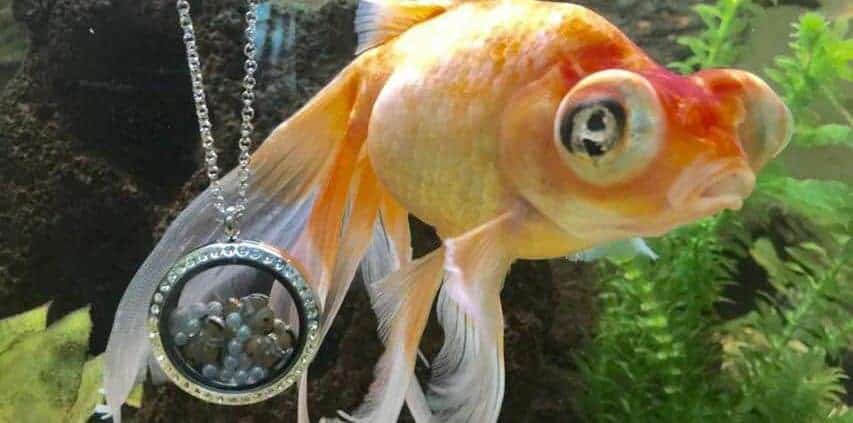 Hypoallergenic Water Resistant Lockets
If you like piña coladas, and getting caught in the rain,
Don't stress over nothing, your locket will be fine!
LocketInn's locket range are designed with our customer's best interest at heart. We don't want you worrying about tarnishing metals or allergic reactions, so we've ensured that our jewellery consists of only the highest grade quality materials. And that includes our water-resistant round lockets! No need to start screaming and flailing at the first sign of rainfall, your locket and charms will remain safe and secure even in the most unpredictable weather events. What we're saying is- as long as you aren't planning on taking your next holiday cruise with Noah and his ark, your jewellery has nothing to fear.
Sometimes a customer gets that look on the face. We know the one. There's hesitation and you stand there looking worried. The jewellery is so your style! But you can't get too close or your skin will spontaneously combust into itchy hives and send everyone running. But there's no sense in fearing that with Locketinn, as our jewellery is completely hypoallergenic. No icky skin reactions or discomfort, and no tarnishing! Whether you picked yellow gold, rose gold or silver, your locket's colour will always stay perfect!
Manufactured with 315 grade hypoallergenic stainless steel, our Lockets are designed to resist the wear and tear of everyday use. A special toughened glass is used to seal your charms in place and prevent breakage or scratching. Along with this, you'll find that this choice of steel is also corrosion and heat resistant. You might look like a classy fashionista wearing your locket, but you'll be practically ready for battle!
So keep in mind when purchasing your next piece from Locketinn, that you never have to worry about quality, because we've got you covered and ready for anything!
https://locketinn.com.au/wp-content/uploads/2017/10/IMG_0683.jpg
640
853
Leanne Aldridge
http://locketinn.com.au/wp-content/uploads/2021/07/locketinn_collections_logo3.png
Leanne Aldridge
2017-10-05 15:28:53
2018-11-30 16:44:50
Hypoallergenic Water Resistant Lockets